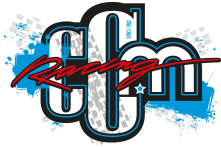 JUST 1 J32 RAVE NEON YELLOW BLACK GLOSS SMALL.
Product #:8056646001545
new areodinamic peak new frontal mouth air-vent realized in high quality thermoplastic resin massive and multiple air vents system inner linings totally removable and washable Extra thick double D-ring fastener J.1.E.R. emergency cheek pad removal system Neck brace ready profile High grade metal vent screens...
Description
new areodinamic peak
new frontal mouth air-vent
realized in high quality thermoplastic resin
massive and multiple air vents system
inner linings totally removable and washable
Extra thick double D-ring fastener
J.1.E.R. emergency cheek pad removal system
Neck brace ready profile
High grade metal vent screens